AKSA DATA CENTER CONTINUOUS GENERATORS POWER CYBERFORT GROUP' S THE BUNKER KENT FACILITY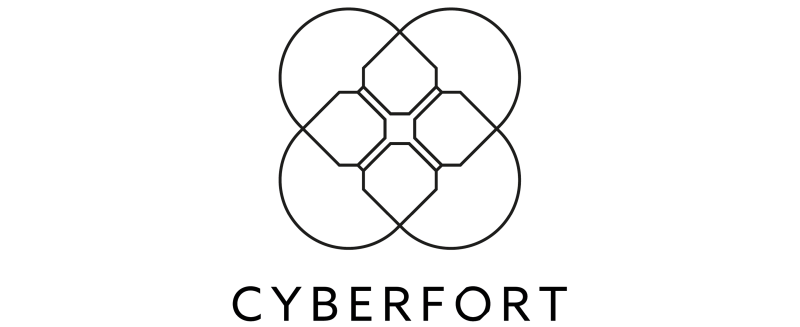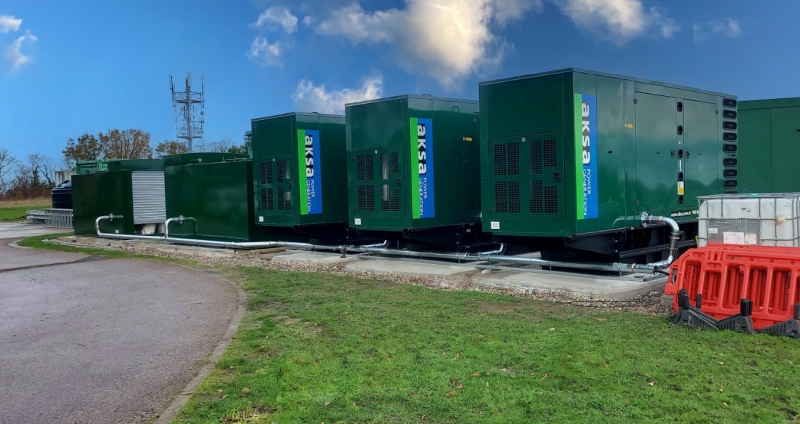 The critical importance of datacenters are increasing day by day in parallel to the amount of digital services we are using. Despite of the exponential growth in the data sharing; people, devices, machines are 24/7 up and running thanks to the increasing datacenter investments worldwide. While energy efficency is viewed as an important area in datacenter operations, managing related risks and contracts is of paramount importance.
Increasing invesments in the industry brought out the need for new standard ratings and certifications in the industry to ensure solutions are reliable and sustainable. The Data Center Continuous (DCC) power ratings ensure unlimited hours of operations with no restrictions on average or constant load factors.
As AKSA Power Generation, we are very proud to the selected manufacturer of Cyberfort Group's The Bunker – Kent datacenter power needs. Cyberfort Group exists to provide all their clients with the peace-of-mind about the security of clients data and the compliance of clients business, which is much needed in our increasingly data hungry world. AKSA Power Generators became an important part of this datacenter with 3 nos of 700 kVA generators.
Michael Watts, Director of Infrastructure & Technology at Cyberfort Group relayed hisa satisfaction with his following kind words. "These units are taking pride of place, as a key part of our power infrastructure assisting in securing the continuity of our services, adding layers of resilience to the power infrastructure at our Ash (Kent) facility of The Bunker (part of Cyberfort Group). These units where built to a custom specification and design that meets our needs and exceeds our expectations. Massive thanks to the team Aksa Power Generation Europe and the specialists from Power Control and Automation Solutions Limited (PCAS) for an awesome package and end to end solution."
AKSA Power Generation's 44 models of our DCC product range with products between 550 – 3.000 kVA are confirmed to be acceptable for Tier III and Tier IV standards set by the Uptime Institute, the leading accreditation in the sector. Regardless of the power rate or complexity of your power needs for your datacenter investments, we are able to provide a reliable power source. We manufacture and combine all the important components that use the industry's highest level of design and performance control.
---